ASPHALT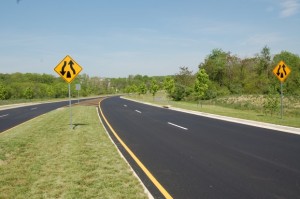 We offer paving, grading and milling options for the smallest residential customer, town or city paving and State and Federal Government work.
We currently have two paving crews, both of which are skilled enough to pave the smallest residential driveway to the largest VDOT highway.
Our asphalt paving crews commitment to excellence has been one our companies strongest traits from the beginning.
We offer Paving/Asphalt for any need:
VDOT – We have paved for the Virginia Department of Transportation since Stuart M. Perry Inc. was established. We have paved Interstates, Primary and Secondary Roads in Frederick County, Warren County, Clarke County, Loudoun County and Shenandoah County.
Cities and Towns – We have been paving city streets for the City of Winchester for many years and just recently started paving for the Town of Purcellville in Loudoun County.
Municipal Paving – We have paved at Libraries, Public Schools, Government Facilities and Local Parks. Anything from parking lots to walk paths.
Commercial Paving – We can pave the largest Retail parking lots to smallest strip mall. We have a maintenance crew to take care of all your patching needs a well as a full paving/milling crew to take care of the biggest parking lot overlays you would need.
Driveways and Subdivisions – We have paved driveways and subdivision roads.
QUARRY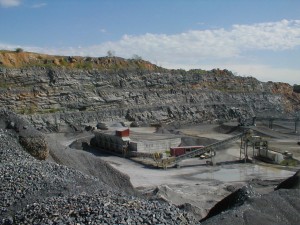 We Offer:
Crushed stone, VDOT & WVDOH Approved
Manufactured Sand
Lime
Specialty Stones
Dirt
Clay
HAULING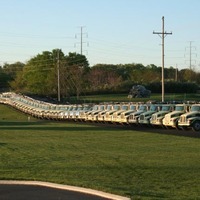 Stuart M Perry has over 45 Dump trucks which can haul anywhere from 14-22 tons.
We specialize in hauling and spreading stone to home owners and construction companies as well as asphalt for delivery to small asphalt contractors.
We have flat bed trailers for long hauling as well.